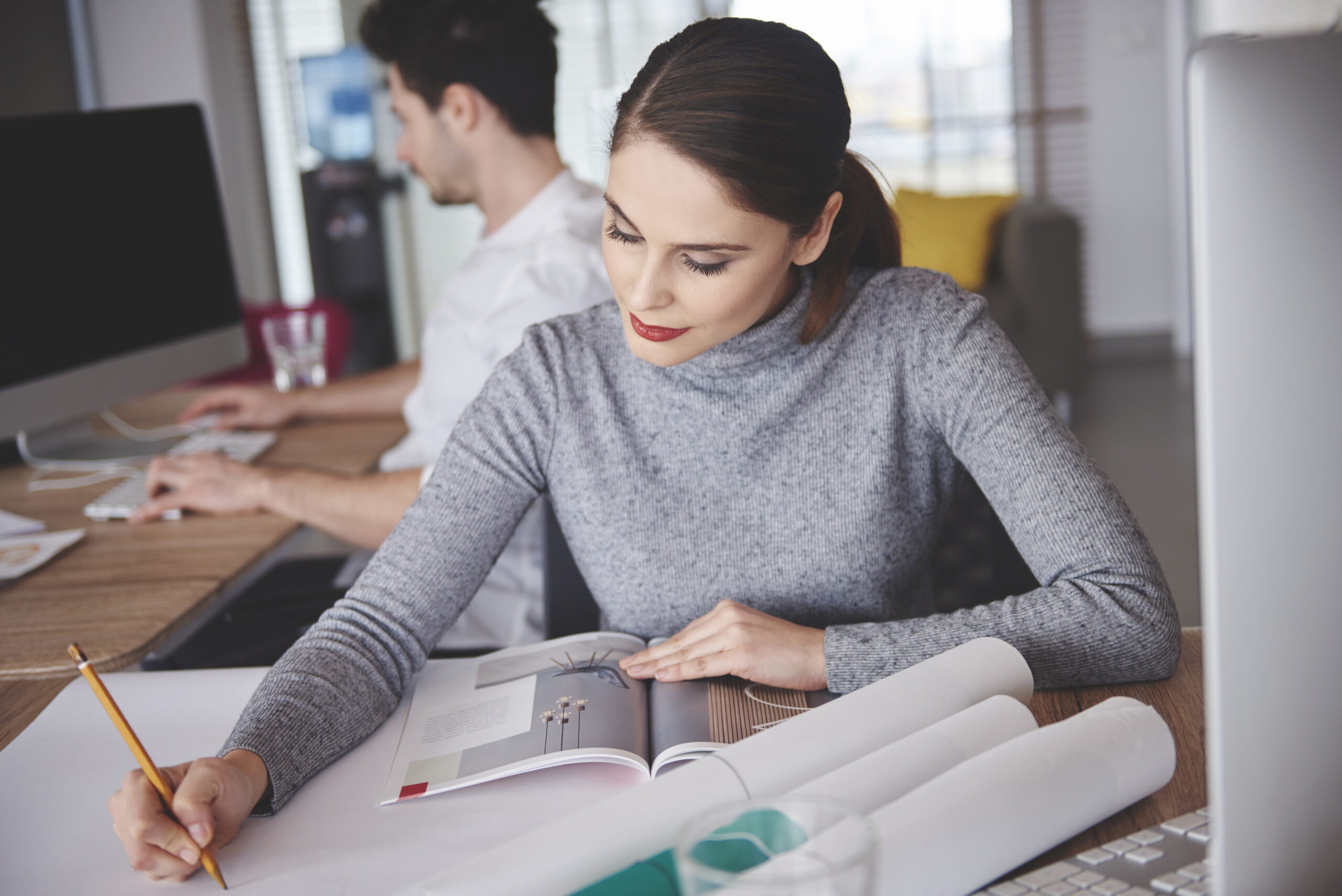 Real estate appraisals are a compilation of financial and geographical data to determine the financial value of a specific project.
We have a great deal of experience performing complex analysis of a wide variety of property types including but not limited to:
Subdivisions,
Office,
Retail,
Industrial,
Agricultural,
Right of Way,
Special Use,
Eminent Domain and Easements.
As a direct result, our client base is as diverse as the properties we appraise.
Anna Soroka.
I would like to introduce myself:
Certified Property Appraiser
Serving clients since 2007, strong customer service building positive relationships and results
Over 2000 opinions
Education
Wroclaw Polytechnic with business concentration
Additional certificates
Evaluation for banks
Mortgage evaluations for courts
Electrical and gas line assessments
Professional associations
Polish Federation of Valuers
Society of Appraisers of Wroclaw
Unique appraisals
Mills
Processing plants
Agricultural production facilities
Sports facilities
Winters sports complexes
Complex technical mega-systems
Historical buildings
Machine parks
Some Common Reasons for Commercial Valuations:
Divorce
Portfolio Review
Eminent Domain
General Consultation
Real Estate Tax Appeal
Mergers and Acquisitions
Litigation Support Services
Feasibility Research Studies
Estate Planning and Probate
Contract or Lease Adjustments
Master Planning Developments
Arbitration for Dispute Resolution
Highest & Best Use, and Alternate Use Studies
Financed Transactions and Refinancing Mortgage Terms
General Investment Analysis and Determining Disposition Value
REAL ESTATE APPRAISER
AUTHORITY NUMBER 4485